Dear visitors!
We`re glad to see you on our website
The company have been working in the engineering and metallurgical markets since 2000.
Our group is ready to offer its services in the following area manufacture and supply:
Large-sized steel (up to 48t.) and cast-iron (up to 30t.) castings;
mechanical processing of parts and blanks;
forgings;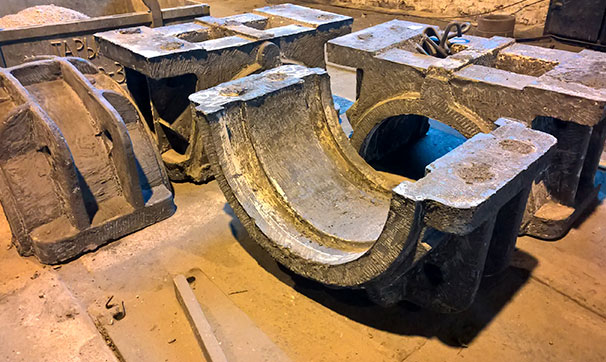 The main area of "Intermetal" LLC is manufacture and supply the following types of components and spare parts from steel (up to 48 tons) and cast iron (up to 30 tons) castings to:
rotating mills,
tumble dryers,
crystallizers,
mining equipment, etc.
Namely:
press stands,
gear housing,
gear wheels,
bandages
flanges,
Gear wreaths,
Semi-wreaths,
-Sheets, etc.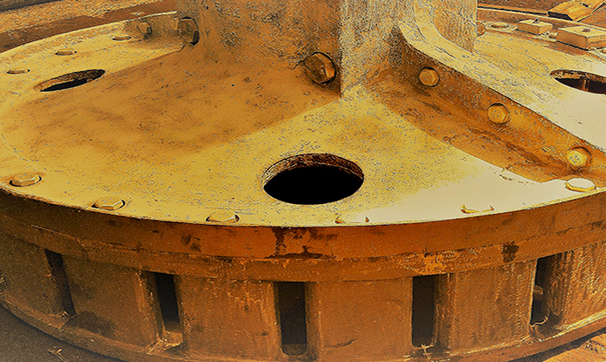 You can call at the phone number specified on the site + 380 67 719 47 14 or use the feedback form to submit a preliminary request and obtaining information on products or services of interest. Official applications issued on the company letterhead and certified by signature Manager, please send to the e-mail addresses of the enterprise: intermetall1999@gmail.com
When ordering metallurgical products please indicate the name and the required quantity of products requested, drawing numbers, steel or cast iron brand, forging or casting complexity group.
With respect, Director of "Intermetal" LLC
Zhivaga Alexey Vladimirovich.